Apple Music first launched on June 30th 2015 and has since become a top music service choice with 27 million subscribers as of this year. With the free 3 month subscription that Apple offers for for their Music app it's well worth the try, but with there being nearly 94 million iPhone users in America alone it appears not everyone has tried it. It could be because not everyone understands the perks of this service so here are a few important things to know about Apple Music.

What is Apple Music?
Apple Music is a subscription based, music streaming service. This means that with your Apple Music subscription, you can type in any artist, album or song and listen to it in its entirety. Artists from the Beatles to Bieber are just a tap away, though not all music is available, by and large you can find anything you are looking for along with a slough of exclusive content not found anywhere else.
Features include:
On-demand streaming of thousands of artist and songs
Radio station options unavailable from other music streaming services like Spotify or Pandora
Apple Music offers features like listening to your own custom radio stations, with likes, unlimited skips, and the ability to save music from the radio directly to your library making it available for offline play
Siri has been fully integrated into Apple Music and can control, look up, play, or manage tasks
Apple Music offers complete artists' libraries for listening, plus the ability to view artist information, read lyrics, and add songs to playlists and your library
The feature "Connect" allows you to comment, like, and share your music tastes with others all while being an intuitive social media platform based entirely through music.
Apple Music also offers all of the features of iTunes Match allowing all of your music available in one place no matter where it comes from. We will be explaining this further shortly.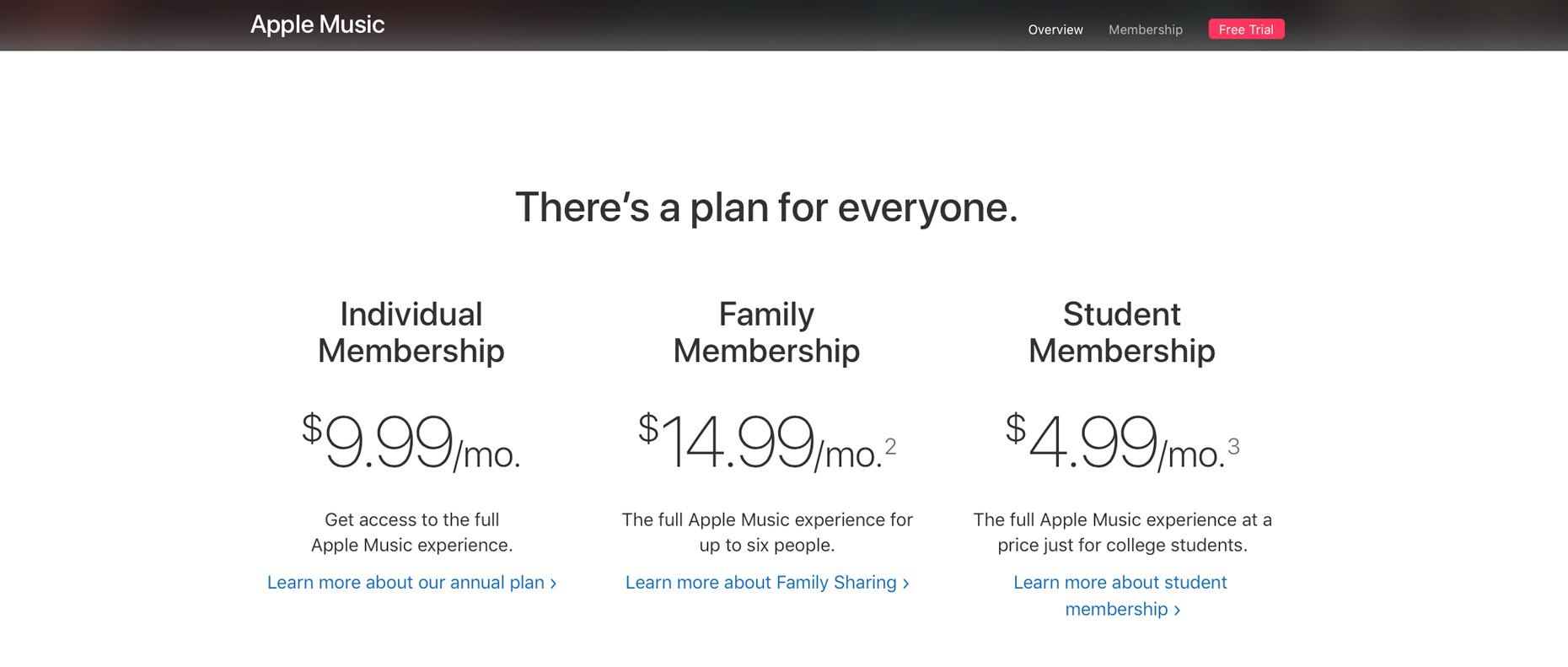 This robust music service is a music lover's dream. It combines all these features while providing a smooth and sleek interface. Apple's leading music selection is completely at your fingertips. Apple Music offers a free 3 month trial and after that makes available three different subscription types to fit your needs. For even more information click here to view the details straight from Apple.
iTunes Match offers other options in case, after you try Apple Music, you do not need all those features.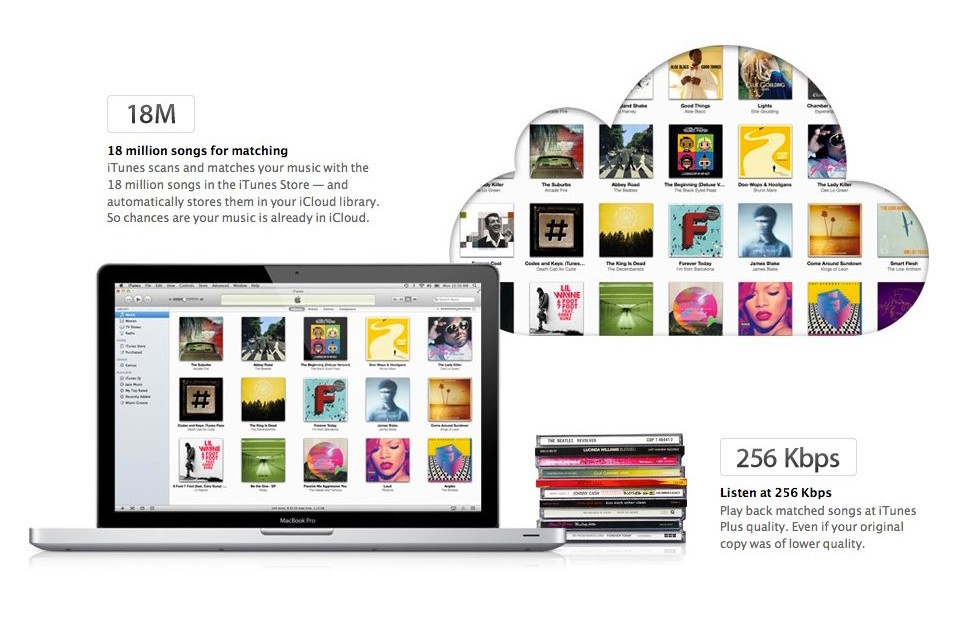 What is iTunes Match?
iTunes Match is another service Apple offers for their music lovers that will allow you to upload all of your music (even music from CD's or downloaded online) to the iCloud Music Library and be available play and download from any iPhone, iPad, or Mac computer signed into the your Apple ID. This feature is different from Apple Music in that it only allows you to upload your own personal music library for listening. Any other music will need to be purchased, such as through the iTunes Store. iTunes Match is available through Apple for a yearly subscription of $24.99 that will allow you to upload and manage up to 25,000 songs and sync between 10 different devices. For more information on iTunes Match click here to hear it straight from Apple.
Whether you're looking to discover new music or just manage your favorites, Apple offers a music service to fit everyone's interest.