The Learning Center at CityMac
Technology Should be Helpful, not intimidating
With that mindset, we are committed to offering you the best opportunities to learn and feel comfortable with your Apple computer and device.
Click on Your Location!
What are These Classes?
We currently offer 3 types of classes: group workshops, one-on-one classes, multi-week courses.
Group Workshops
Teacher led classes on a variety of subjects.
These workshops hold anywhere from 6 to 30 students. Most classes are beginniner level, but we mark the few that are more challenging for advanced students.
One-on-One Classes
Specialized help for students who need extra help or want advanced learning.
These are classes with only you and the teacher. When you signup for a one-on-one, you will see a calendar with various times. These times are all available for you to choose when to go into your CityMac and have your class. You will also see a list of subjects that you can choose to go over in your class.
Multi-Week Courses
Teacher led classes that go more in depth over the cource of a few weeks.
Unlike group workshops, these courses delve deeper into their subject.
Our Teachers Know Apple Products Like the Back of Their Hand
Chris Speckhardt
Bellingham, WA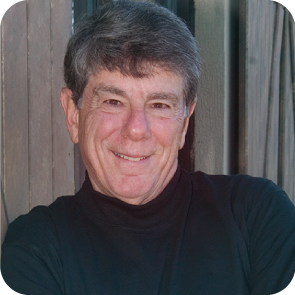 Carl DiLorenzo
Wilmington, NC
Myrtle Beach, SC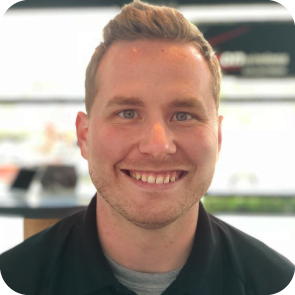 Tyler Stovall
Kirkland, WA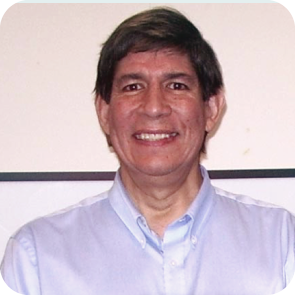 Lee Sanchez
Colorado Springs, CO