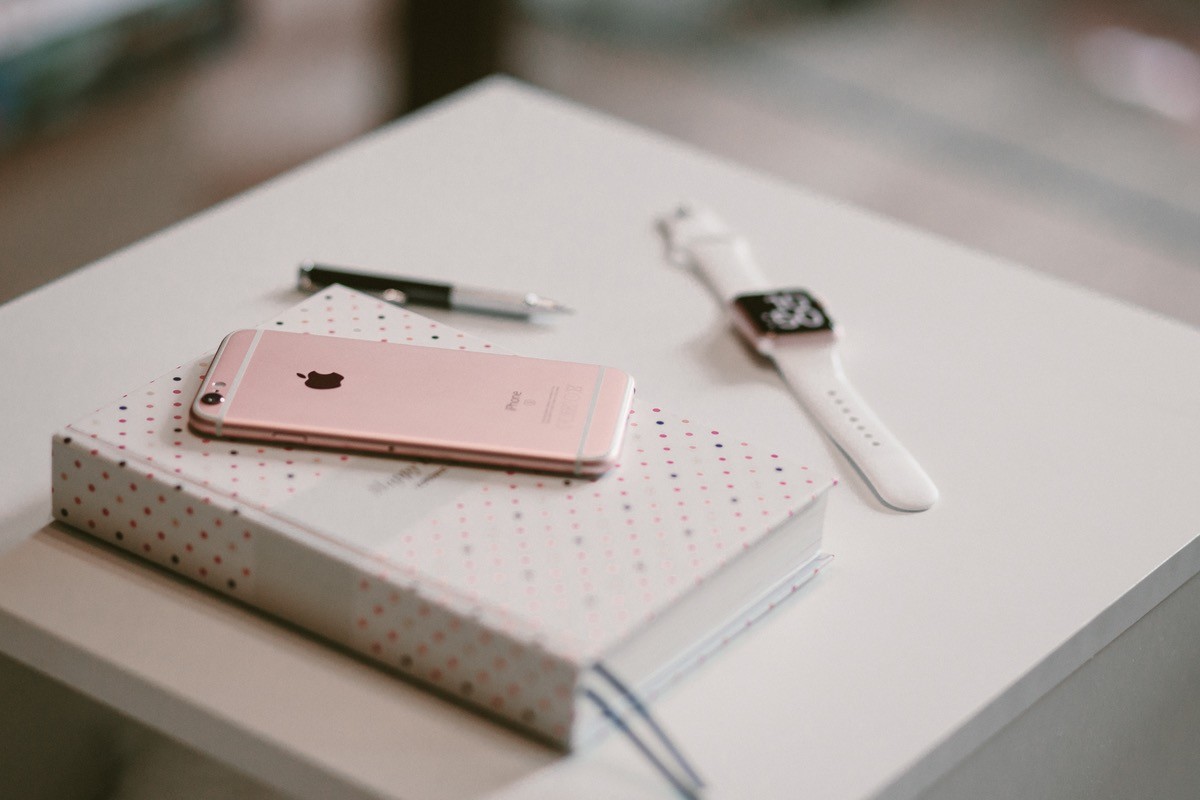 Any time you subscribe to a service on iTunes — including for things like Netflix, HBO Now, Spotify, Apple Music, Hulu Plus and others — the subscription will continue to auto-renew every month until you manually disable it.
The problem with this is that you may want to manage the funds yourself or subscribe for a single month at a time. Additionally, some users find that auto-renewing subscriptions suck up their phones' memory, which can cause your iPhone to prevent you from downloading media files like music and pictures.
If you're one of the 17 million+ subscribers to Apple Music or a similar service and you leave auto-renew on, it will automatically charge the form of payment you have synced to your account.
Those bills will continue to rack up, and it might not be so pretty when the end of the billing cycle comes around.
Get Control of Your Auto-Renew
Canceling is easy enough to do through iTunes on a Mac or PC. But what if you don't have a computer, or you do most of your processes on your iPhone or iPad? How do you go about disabling the auto-renew feature then?
This guide will show you just how to do that!
Keep in mind, you must cancel your subscription or membership at least 24 hours before the renewal date, otherwise you will be charged. Most likely, this is due to the automated system that Apple has in place.
In addition, before you can even activate a subscription, you must first have a valid payment method connected to your account or enough account credit to cover the first billing cycle. Again, this means auto-renew has information to charge you — and it doesn't ask for your permission. Get any active subs canceled as soon as possible if you don't want the recurring payment.
How to Disable Subscriptions From Your iPhone
On any iOS device, including an iPhone or iPad, first launch the App Store. If you're not logged in already, make sure you do that. Then, follow these directions:
Navigate to the 'Featured' tab, scroll to the bottom of the menu and select 'Apple ID'
Select 'View Apple ID' and enter the password associated with your account if prompted
In the 'Account Settings' menu, choose either 'Manage' or 'Subscriptions,' depending on the iOS version you have installed
On the next screen, you will see all active subscriptions you have set to auto-renew. You can also see expired subscriptions here. This is great to know, in case you ever want to look back at your subscription history or have cancelation-regret.
Selecting an active subscription from the list will provide you with the option to turn off the auto-renew feature. You will be able to see the recurring cost and the upcoming renewal date. Just slide the related toggle to OFF to disable the subscription.
Alternatively, if you tap on an expired subscription you will be able to re-subscribe as per the current billing plans. This is another thing to consider in case you want to active a subscription once again. As a final note, any subscriptions activated through Apple News can only be disabled in settings, not in this same menu.
Enjoy More Control Over Subscriptions
If you disable an active subscription, it eliminates the option to use the cloud storage through these services, which means you may use more storage.
Since storage is already somewhat lacking on mobile devices, especially when it comes to media content like music, videos and photos, this is an important distinction to make.
Image by Freestocks.org