Exactly one month ago, Apple introduced a preview of the next version of the Mac operating system, OS X 10.10 Yosemite. When you first look at Yosemite, the biggest thing that stands out is the new design overhaul. This design is very similar to the change from iOS 6 to iOS 7 last year. While the desktop interface still looks familiar enough, it has been overhauled with the same flat design and translucency apparent in iOS 7. You can see a photo of Yosemite's desktop below.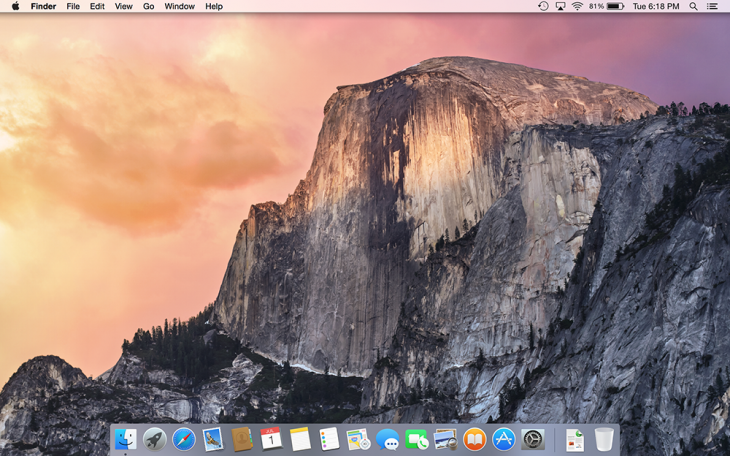 Taking a more in-depth look at Yosemite's design change, we see small features that make the desktop look sharp. For example, the close, minimize and expand buttons in the upper-left corner of desktop windows have been redesigned to match the new flat look. In the Finder screenshot shown below, you'll see that all the buttons have retained their original locations within the window despite the design change.
Finder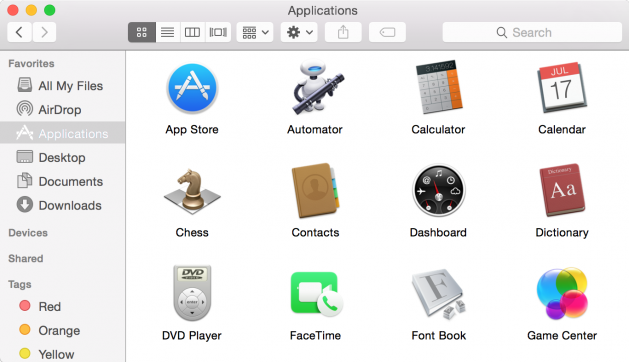 Here are a few application screenshots that further exemplify Yosemite's design overhaul:
Notes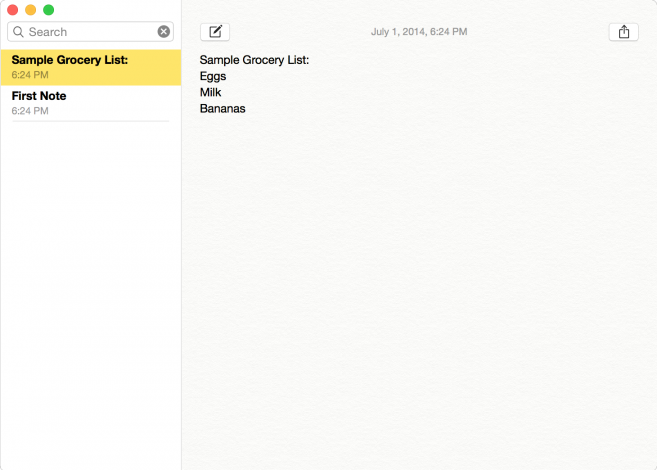 Calendar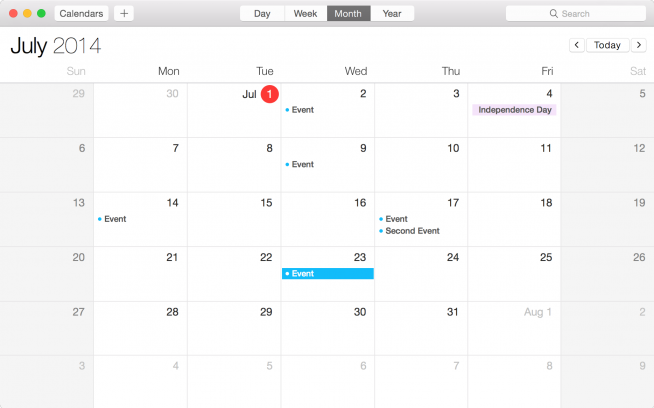 Safari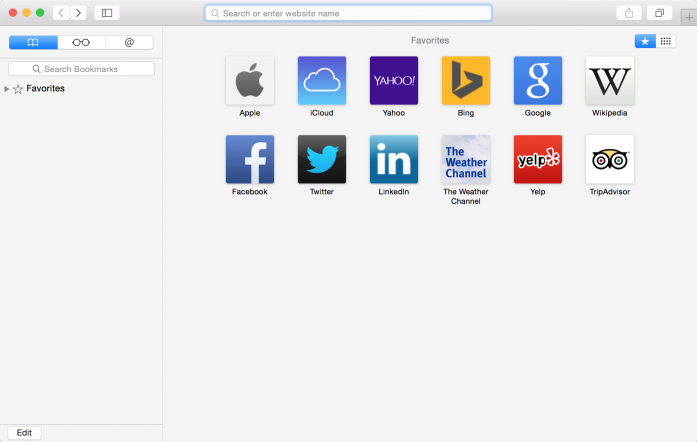 Mail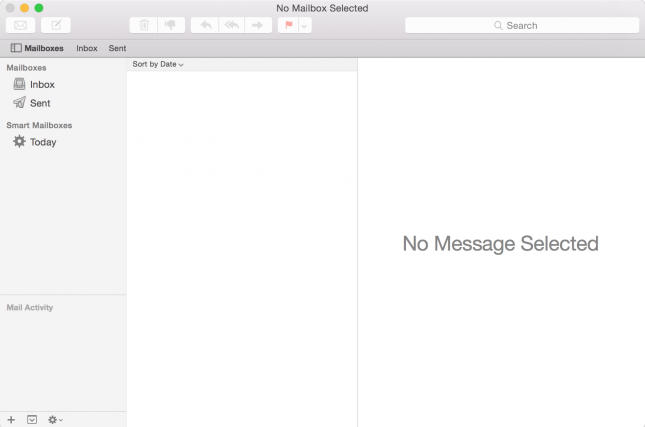 New App Icons in Yosemite
Apple has recreated the application icons in Yosemite. You can see the new app designs in the Dock snapshot below.

New Features in Yosemite
Besides all the redesigns, Yosemite is packed with new features and enhancements. The main new features in Yosemite deal with better compatibility between Mac OS X and iOS. One of these features is called Continuity. This allows a user to be typing an email on their iPhone and continue it on their Mac with ease. Yosemite also includes iCloud Drive, a new feature to iCloud which allows users to have iCloud act like a giant, networked folder - similar to Dropbox or Google Drive. With iCloud Drive, folders can be created much like they are in Finder on a Mac, allowing you to have more control with how you store files and documents in iCloud. These are just a few of the many enhancements and new features that OS X 10.10 Yosemite offers. We will explore these new Yosemite features in blog posts to come.
Yosemite is currently only available to developers registered with Apple. There will be a public beta later this summer for users to upgrade to Yosemite. Yosemite will be available as a free upgrade through the App Store to all users later this fall.
---
What do you think of Yosemite's new design? What new features are you looking forward to most? Are there any features you wish Apple would have included but didn't in this OS X update? Let us know in the comments below!