CityMac's College Bundle Must-Haves
With the plethora of tech products flying around, it's hard to know what you need!
Luckily, we've compiled our top Apple products to make your school life easier. Here are our favorites for all your needs during the school year.
Our Favorite Products for Studying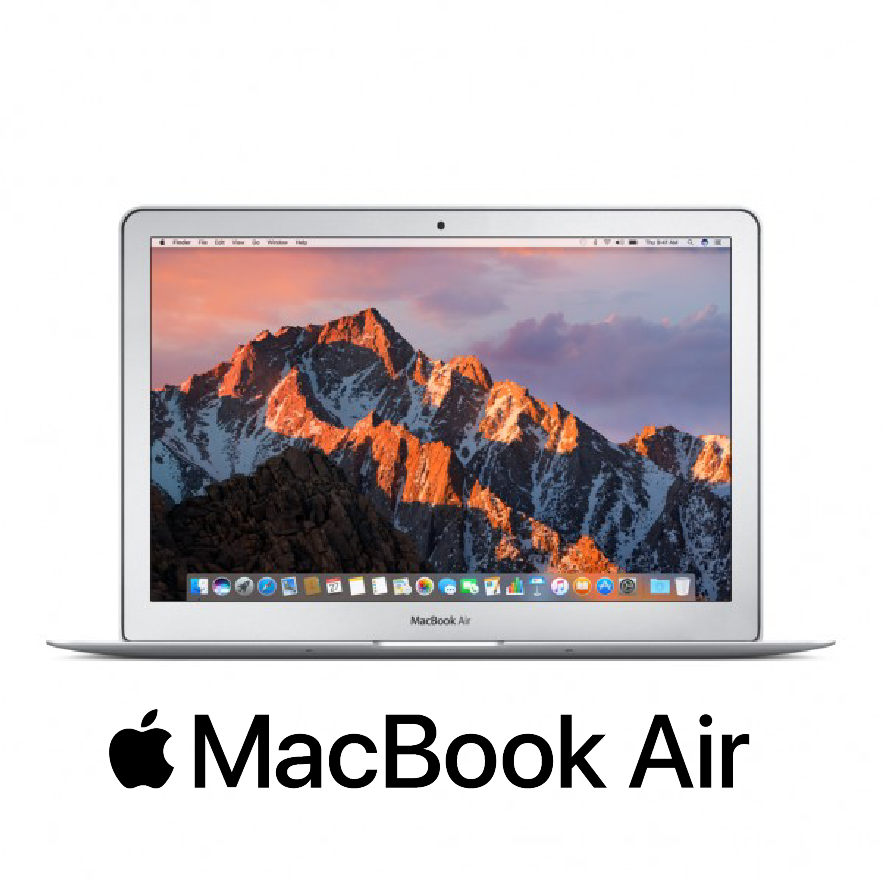 The MacBook Air packs all the power you need into a 3-lbs, thin, and strong laptop. It's battery life is fantastic, too, lasting up to 12 hours! It's easy to pack around with you from class to bus to home. And because of it's unibody engineering - a laptop that uses a single piece of metal for the body and screen frame - it stands up to the wear-and-tear of travel. In addition to all of these features, the MacBook Air comes with multiple ports.
Here are our favorite features:
Only 3-lbs
Strong aluminum unibody
Thin body
Up to 12 hours of battery life
Multiple ports
Of course, you'll want to deck out your new MacBook Air with these awesome accessories:
Our Favorite Products for the Art Student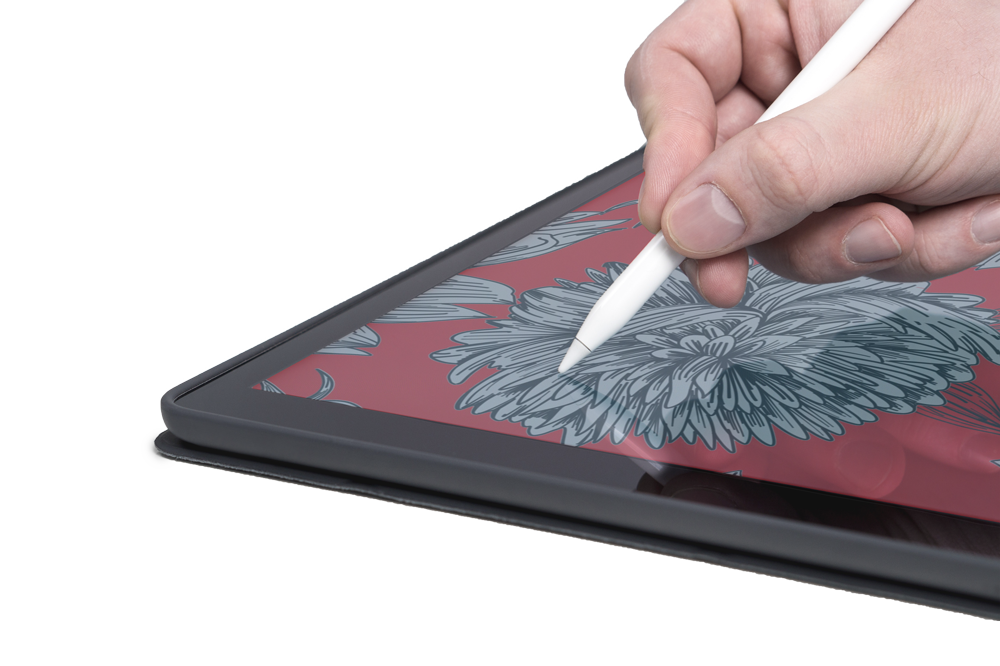 As a creative, you know how important it is to keep a sketchpad on you at all times, but it can be cumbersome to create on the go. You have to manage your sketchpad and your copious drawing utensils while also being careful not to leave eraser shavings all over the place. You're also limited to whatever space you're currently in.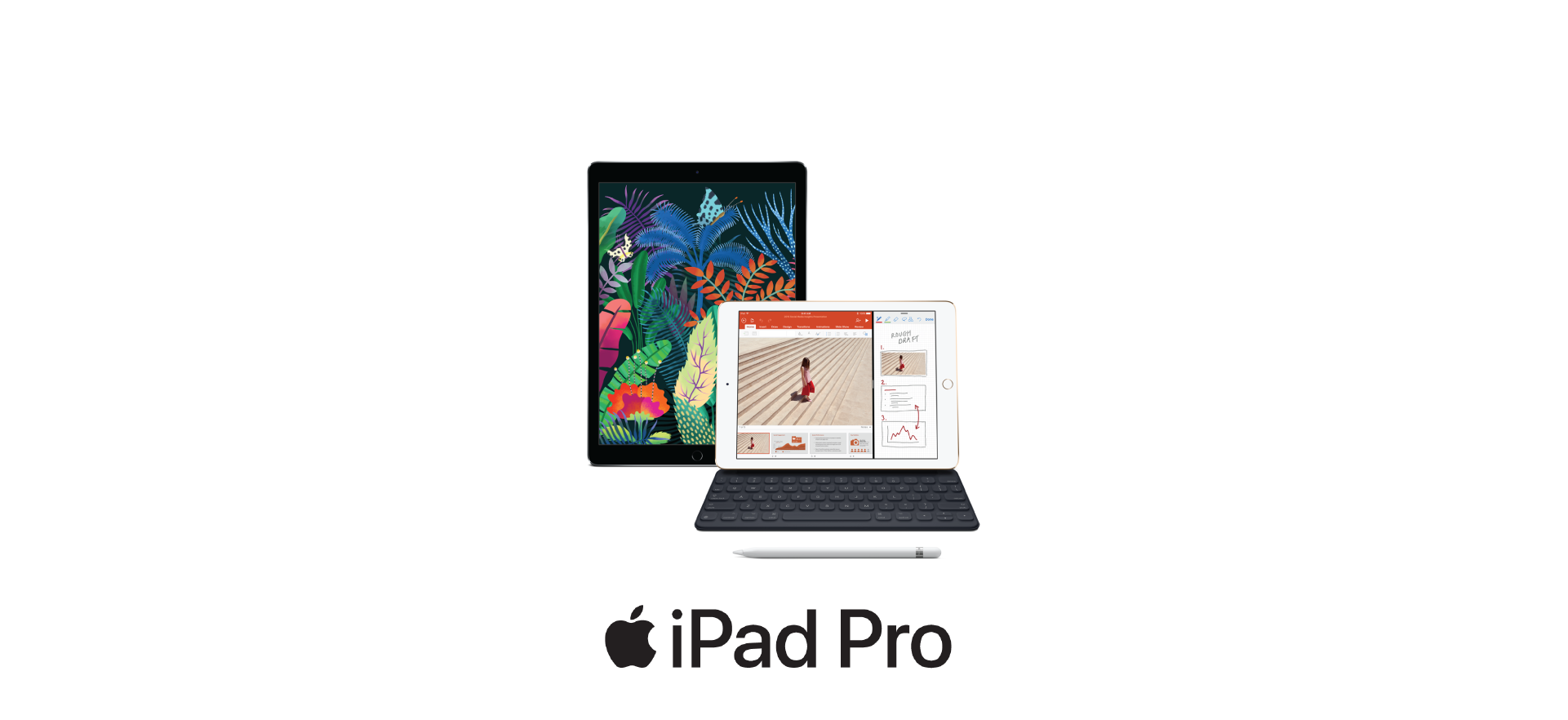 Lucky for you, the iPad Pro has more to offer than just binge-watching Netflix on your bed (although that's an awesome bonus.) Artists can get the most out of the iPad Pro. You can create a fully finished artwork on the iPad Pro and transfer to your home computer for the final touches. And you're not limited to sitting at the drafting table to get the results you want.
Combined with the Apple Pencil >, it is an unstoppable force.
Although not as powerful as sitting at a desktop with an Cintiq Tablet in front of you, the iPad Pro is the next best thing with all the mobility. The Apple Pencil works with an almost imperceptible lag and feels just like drawing on a real sketchpad.
Here are our favorite features:
Resolution: 2,224 x 1,668 at 264ppi with a 4:3 aspect ratio
Storage: 64GB, 256GB or 512GB
Promotion refresh rate (120 frames per second)
Available drawing apps like ProCreate and Adobe Sketch
The Duet Display app allows your iPad Pro to act like a Cintiq Tablet!
A10X Fusion processor is 30% faster than the previous 9.7" iPad Pro (with 40% improvement on graphics performance)
You'll want these accessories to protect your news digital sketchpad:
Our Favorite Products for Music
All work and no play is, well, boring!