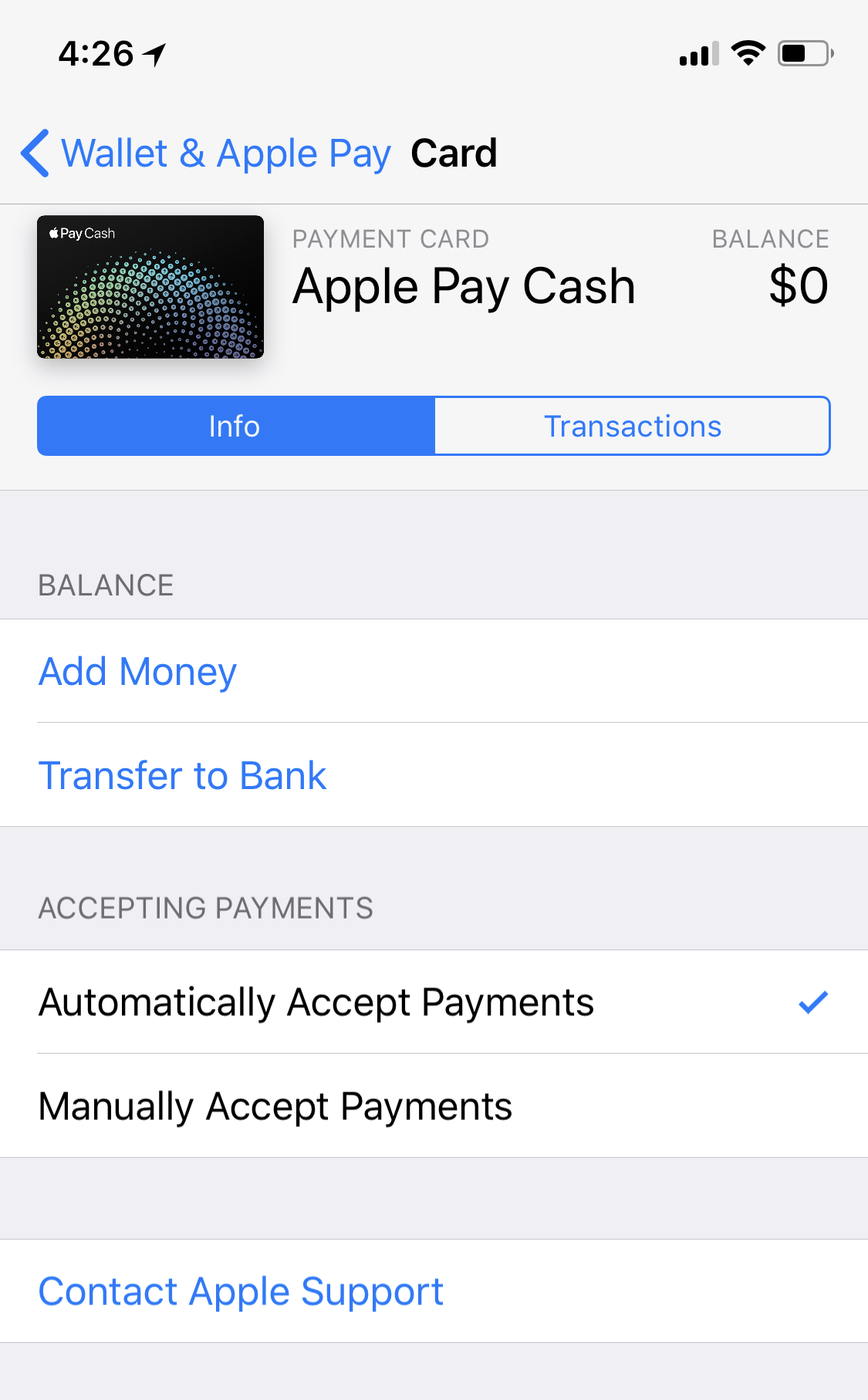 Peer to peer (P2P) payments via smartphones have been a hit in recent years. Examples include Venmo and PayPal. These services allow friends and family to transfer and request money from each other without having to go through a bank – while at the same time offering the ability to transfer the money back to your bank at any given time. Apple is the latest company to jump on board with the release of Apple Pay Cash built right into the operating system in iOS 11.2.
Apple Pay Cash is essentially a debit card that is stored in your phone. An extension of Apple Pay, it allows you to activate the card and hold to a contactless card reader and have the merchant charge your card. What is revolutionary about this service is that it is built into iMessage. This allows one to send an iMessage to a friend or family member either requesting money, or with money.
Setup
Apple Pay Cash is very easy to setup. Simply go to Settings and select the Wallet & Apple Pay option. From here, tap on the Apple Pay Cash button to begin setup. You may be required to verify your identity. Once setup, you can access the Apple Pay Cash iMessage app in the Messages app on your iPhone.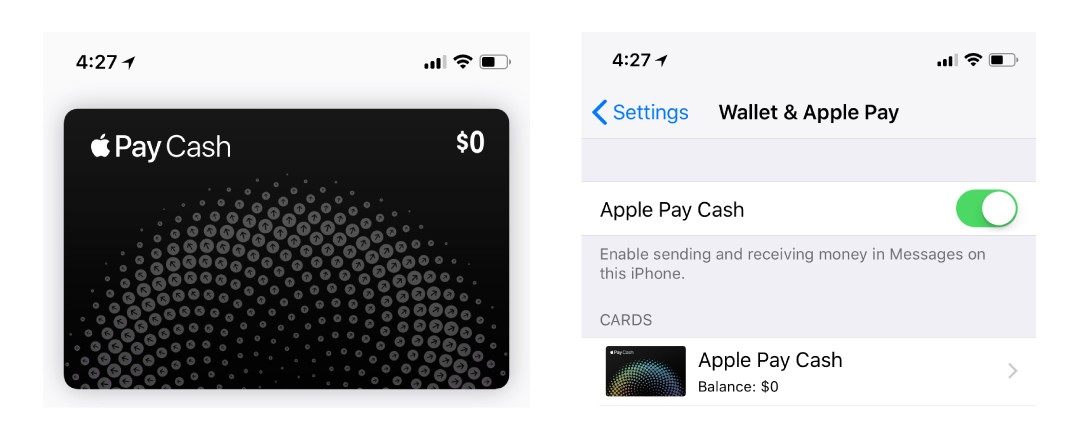 Can I transfer the funds to my bank?
Yes. Transfers from Apple Pay Cash to banks are possible.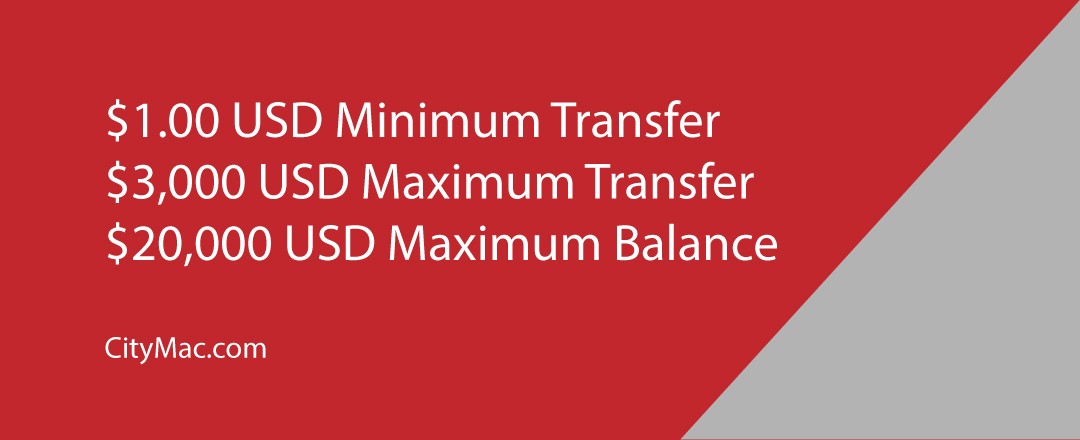 Limits
There are some monetary limits in regard to transferring funds that are highlighted on Apple's support page. The minimum amount of money that can be transferred to someone is $1.00 USD. The maximum per message is $3,000.00 USD. Throughout a 7-day period, one can transfer $3,000.00 USD via iMessage transfer. Along with monetary transfers, there is an account balance maximum of $20,000.00 USD that a user is allowed to have in their Apple Pay Cash account.
Learn more about limits here: support.apple.com/en-us/HT207884
Compatibility
Apple Pay Cash is compatible with any Apple Pay device (iPhone 6 or newer) running iOS 11.2. To update your device to iOS 11.2, go to Settings, General, and select Software Update.
Apple Pay Cash Support Page
Need some additional help with Apple Pay Cash? Apple has created a support page highlighting everything that is needed to know about Apple Pay Cash. Read the document here: support.apple.com/en-us/HT207886
---
Apple Pay Cash is a feature we are very excited about. Let us know what your thoughts are in the comments below! You can also connect with us on Facebook at facebook.com/WelcomeToCityMac, or on Twitter at @CityMacTweets.