Although myriad services, like iTunes, Vudu, and Google, have offered easy digital movie purchases for years, most people still prefer to purchase physical DVDs or Blu-Ray discs for their movie collection. The world of digital movies is rife with unknowns about where to start building a digital library and how to watch your movies once you do buy them. Televisions are still the best way to watch movies, but they may not offer the specific app where your movies are. That changes with Movies Anywhere.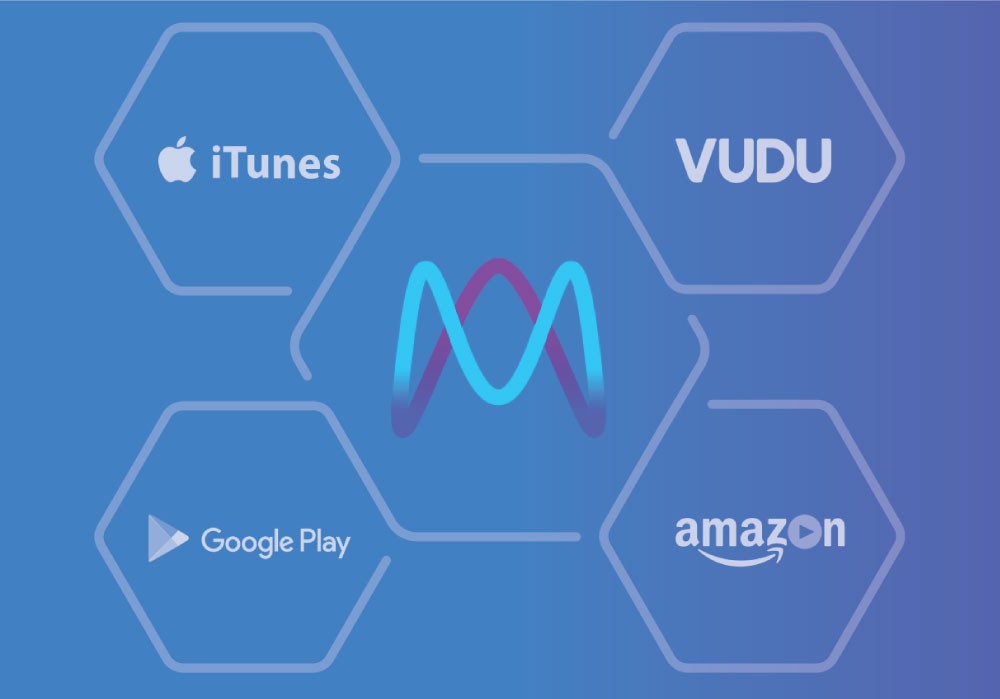 Movies Anywhere is a free service that connects your digital movie purchases across iTunes, Amazon, Vudu and Google, as long as the movie studio is supported. Currently 20th Century Fox, Sony Pictures, Universal, Warner Brothers, and now Disney (including Marvel Studios and Pixar) support Movies Anywhere. Simply sign up for a Movies Anywhere account at www.moviesanywhere.com/welcome, then connect your retailer accounts. In almost no time, you will be able to see all of your digital movies mirrored accross Amazon Video, iTunes, and others, available immediately for instant streaming.

Many movies in your existing DVD and Blu-Ray connect may already come with digital copies. Ultraviolet is a cloud-based service allowing you to have a digital library of movies. Redemption codes for Ultraviolet movies, and other digital copy movies, can be redeemed right from the Movies Anywhere app, too!
(Download Movies Anywhere for iOS here)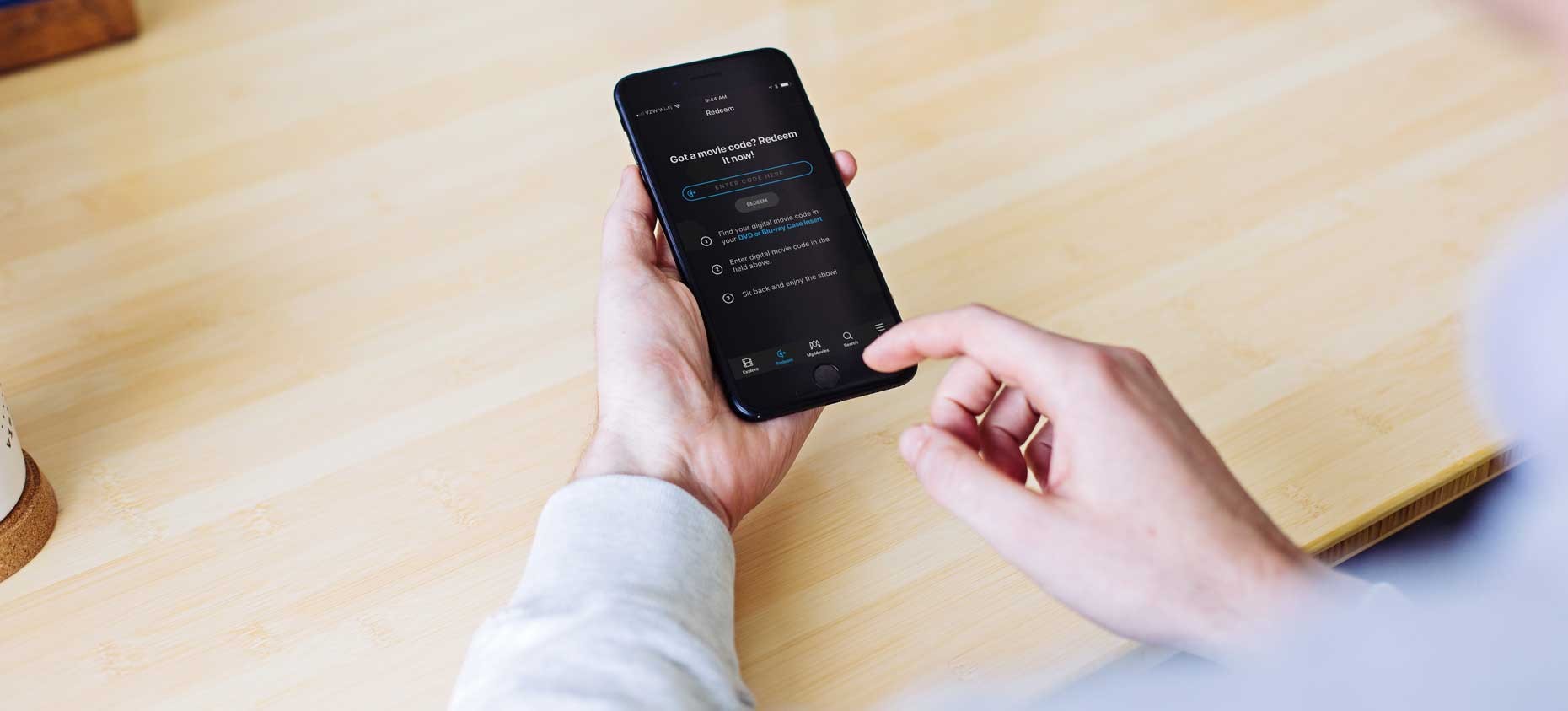 Vudu is another streaming movie provider for purchases or rentals. Back in 2010, they were purchased by Walmart. Vudu is a Movies Anywhere partner, and offers an amazing Disc-to-Digital service that allows you, for a fee, to convert your existing movies into digital copies. For $2.00, you can scan the barcode of a Blu-Ray you own and convert it to an HD digital copy is seconds. Did you buy Spiderman on DVD, but now have an HD TV? No problem. For $5.00 you can scan DVDs and receive the HD digital copy. And because of Movies Anywhere, you will then be able to see that movie join your instant, accessible, digital library.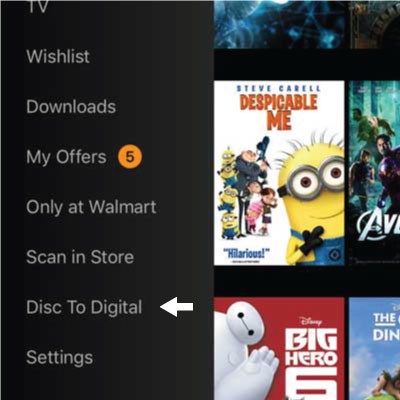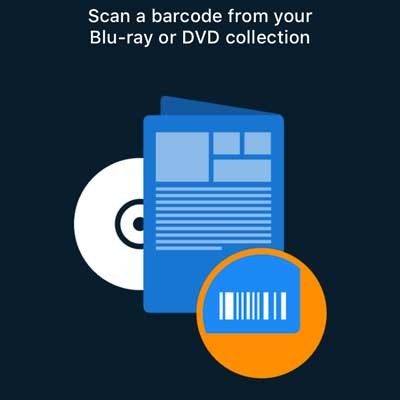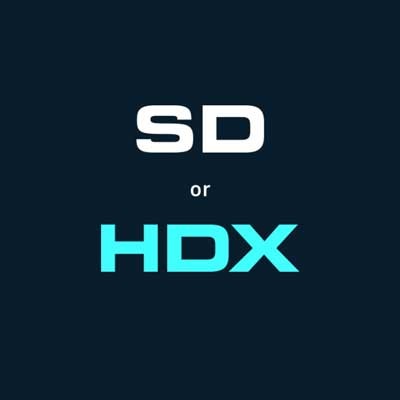 There are some restrictions like movie studios who have not joined and box sets with only one bar code (like the original Star Wars trilogy on Blu-Ray). Services recognizing that you have already purchased a movie via another service is long overdue. Nevertheless, it has never felt like a better time to buy digital movies and build your movie library. As if that wasn't enough, for a limited time (as of the writing of this article) you can also receive up to 5 free movies just for signing up for Movies Anywhere and connecting your accounts.
Get Started with Movies Anywhere
Let us know what you think of this article, its suggestions, or your experience with moving to a digital movie library.