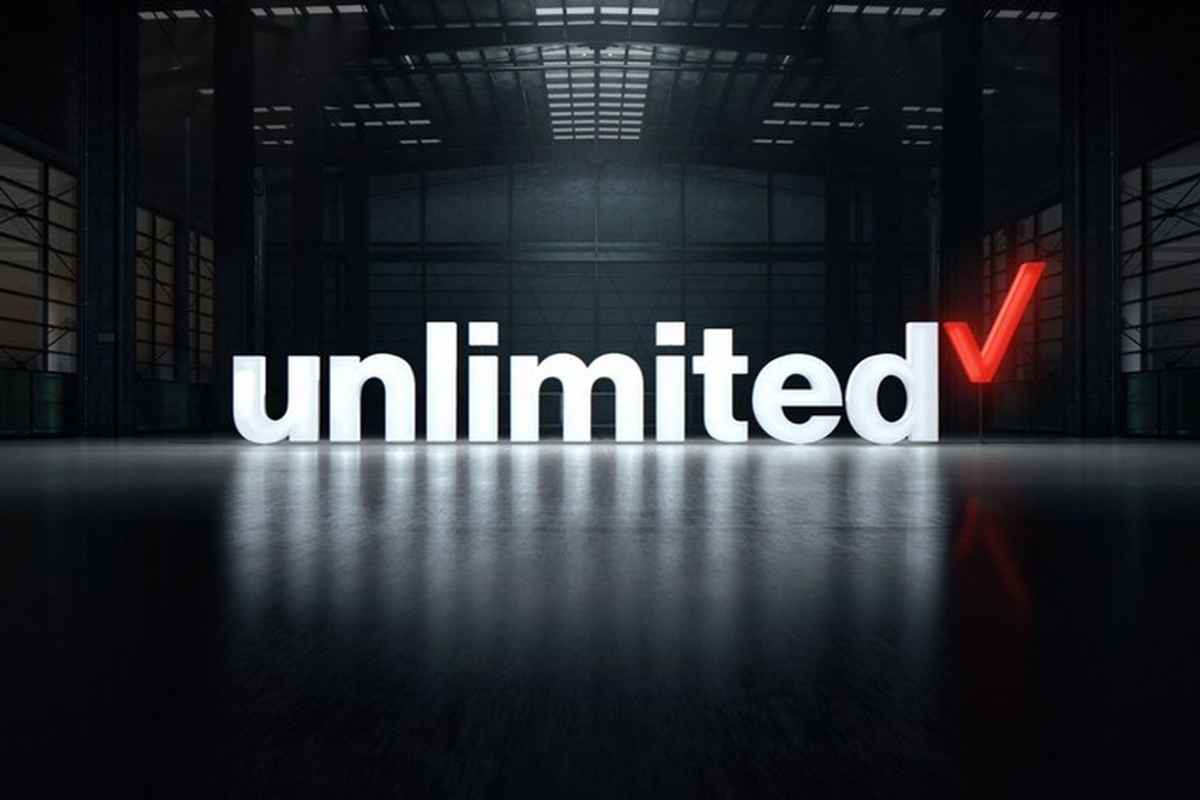 Verizon has decided to reenter the unlimited data market with a new plan that was introduced on Sunday, February 12, 2017. This new unlimited data plan includes both unlimited texting and calling, allowing Verizon customers to have a truly unlimited wireless experience for their smartphone.
Details
Verizon will be allowing customers to tether up to 10 GB of 4G LTE data when on the new unlimited plan. Along with tethering, customers will have calling and texting to Mexico and Canada, and 500 MB of data per day of roaming in Mexico and Canada, saving customers from extra charges.
However, Verizon understands that not every customer uses as much data as those looking for an unlimited data plan. Customers will still have access to the Small (2GB), Medium (4GB), and Large (8GB) options on the New Verizon Plan.

Although introduced on Sunday, February 12, 2017, the Verizon Unlimited plan will be available to customers starting on Monday, February 13, 2017.
Pricing
There are currently two pricing structures for the new unlimited data, talk, and text plan. The first option is $80 per month for an individual line and the second is $45 per line for a plan of four lines. The pricing comes in very competitive, allowing customers to have the best network with unlimited 4G LTE data.
Ready to Switch?
Looking to switch to the new unlimited plan? CityMac is here to help. Depending on how much data you or your family uses, we can help decide which plan is the best fit economically. With locations across the United States, we are here to help you choose the best wireless plan that fits your needs. Read more about Verizon at CityMac >

Find Your Nearest CityMac Location Here
Verizon customers can also change their plan by accessing My Verizon online at Verizon Wireless' website or by calling *611 on their Verizon phone.
In all, we hope that you are as excited about the new unlimited plan Verizon announced as we are. If you have any questions about the new plan, let us know in the comments below. You can also connect with us on Facebook at facebook.com/WelcomeToCityMac or on Twitter @CityMacTweets.