With iOS 10, Apple has announced many new features to the operating system which is available to the iPhone, iPad, and iPod touch. In this blog, we will be going over five hidden and very useful features in iOS 10.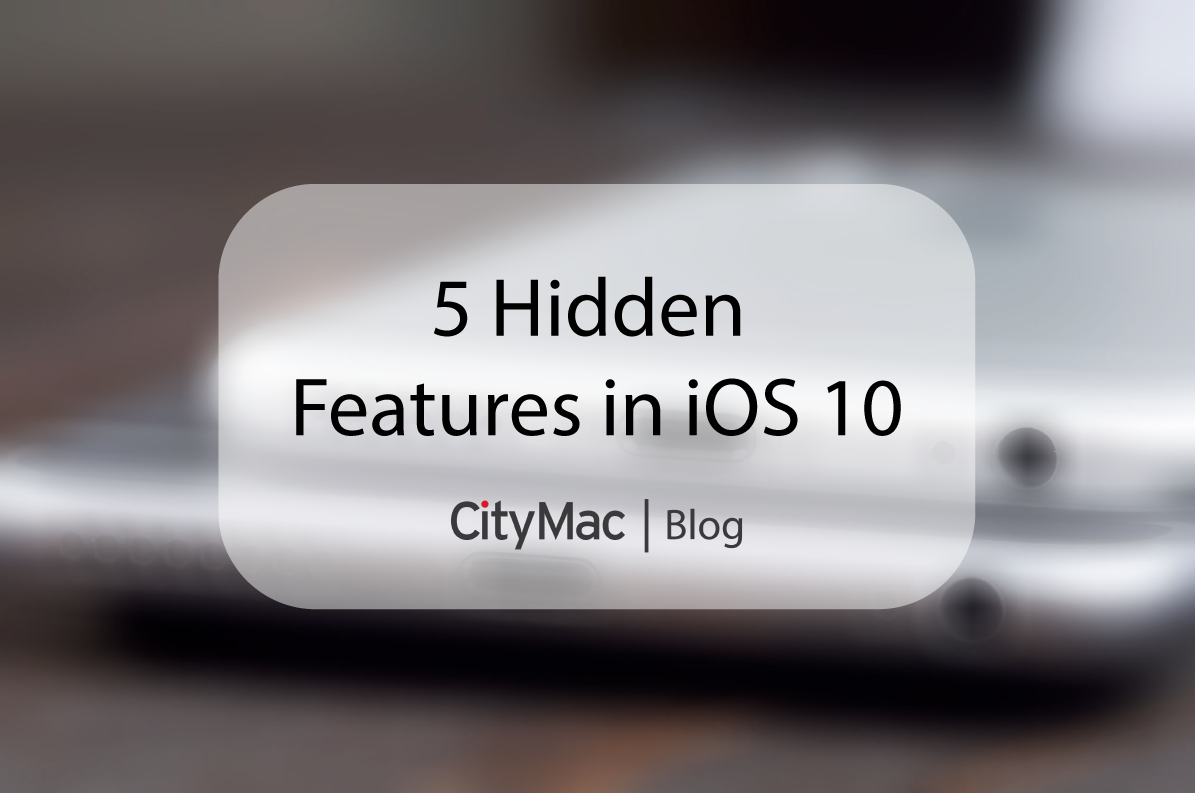 Image Search in Messages

Ever needed to send a quick image in a text message? Instead of heading over to Safari, searching for an image, saving the image to Camera Roll, and then sending it to someone, there is a built-in image search tool in Messages.
Read Receipts for Each Contact

Read Receipts are useful for allowing users to let others who are using iMessage to see when a message has been read. Now in iOS 10, Read Receipts are now able to be turned on and off for each user.
Light Levels for Flashlight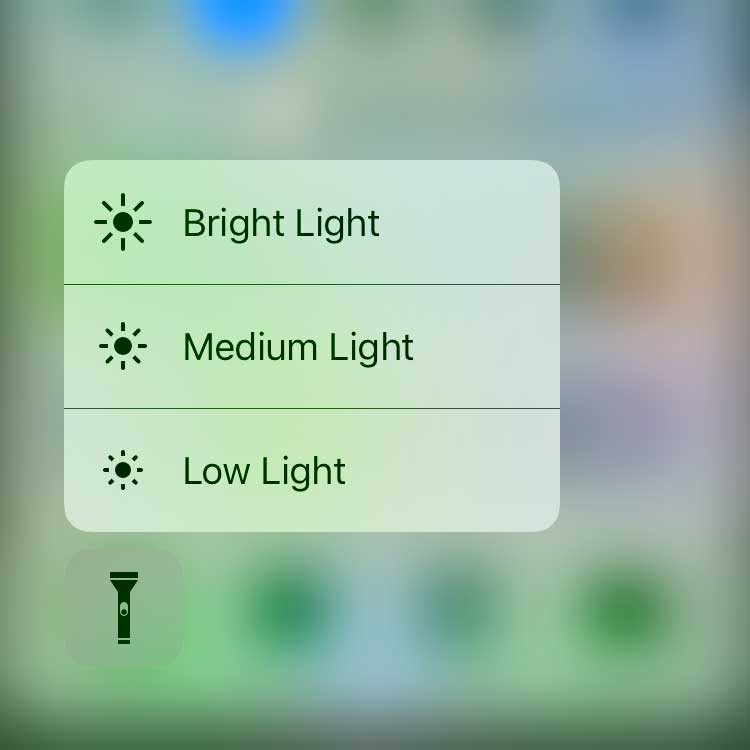 The flashlight tool in Control Center allows for easy convenience for a flashlight. Now in iOS 10, any iPhone with Force Touch can select three different light levels: Low Light, Medium Light, and Bright Light.
Bedtime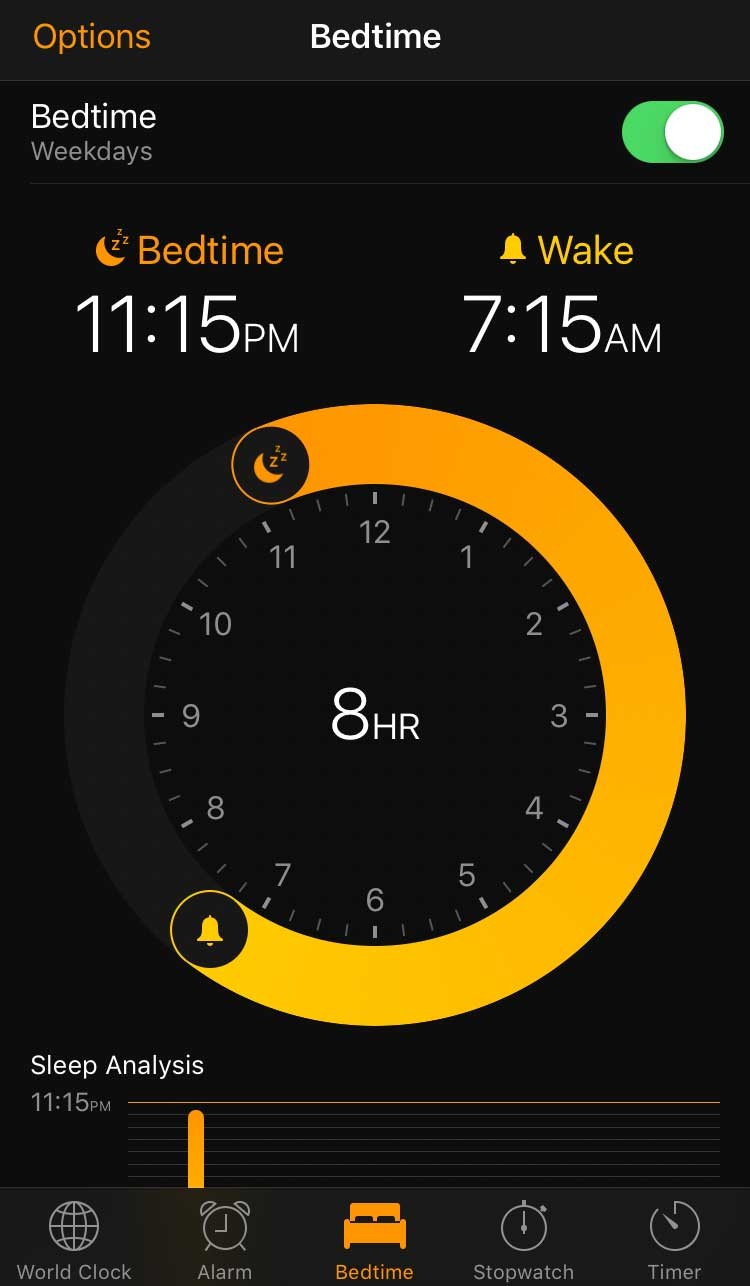 Bedtime brings sleep tracking to the iPhone right into the operating system itself. Built into the Clock app and under the Bedtime menu, this allows users to set their bedtime and wake time, set an alarm tone, and view their Sleep Analysis.
Collaborate in Notes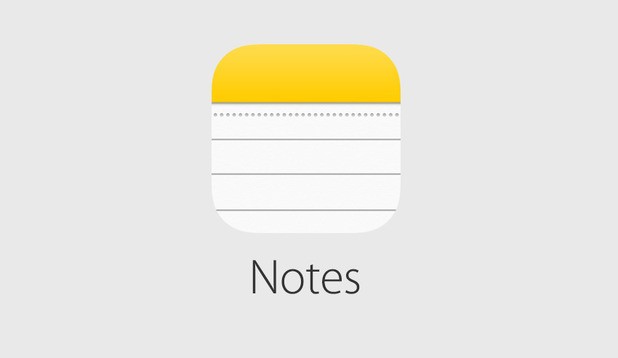 iOS 10 has brought the ability to collaborate with other users in the Notes app. To do so, simply just press the icon in the top menu bar and select the way you would like to add users to contribute to your note.
---
In all, we hope that you find these features in iOS 10 useful. What is your favorite feature in iOS 10? Let us know in the comments below! You can also connect with us on Facebook at facebook.com/WelcomeToCityMac and on Twitter @CityMacTweets.