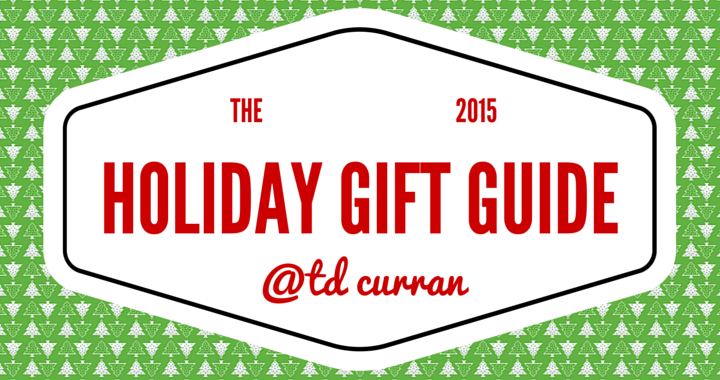 This holiday season, give your loved one a gift they will really enjoy. From the latest Apple products to audio accessories, cases, chargers and more - CityMac has you covered. Check out some of the awesome gifts we have available in our 2015 Holiday Gift Guide.
---
Apple Juce Screen Cleaner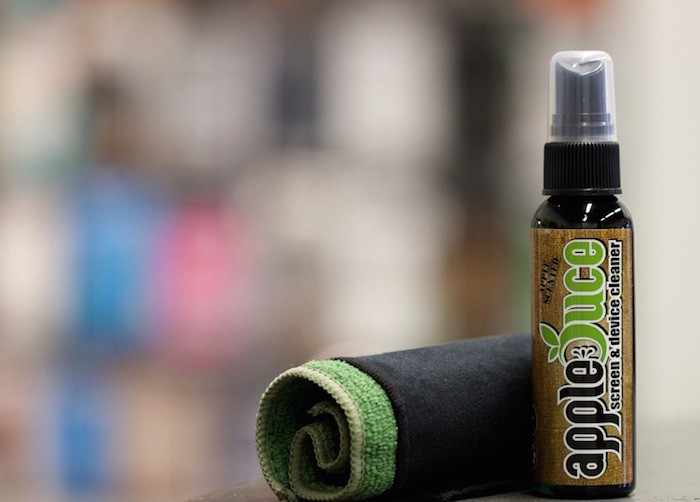 If you're like us, you hate getting pesky fingerprints all over your devices. Apple Juce is a cleaning solution made specifically for touchscreens and displays. Along with 2oz of the cleaning solution, you get two microfiber cloths that are perfect for cleaning and buffing your screen. Apple Juce makes cleaning your devices easy and it even smells like apples!
$9.95
---
Belkin Vent Mount for Smartphones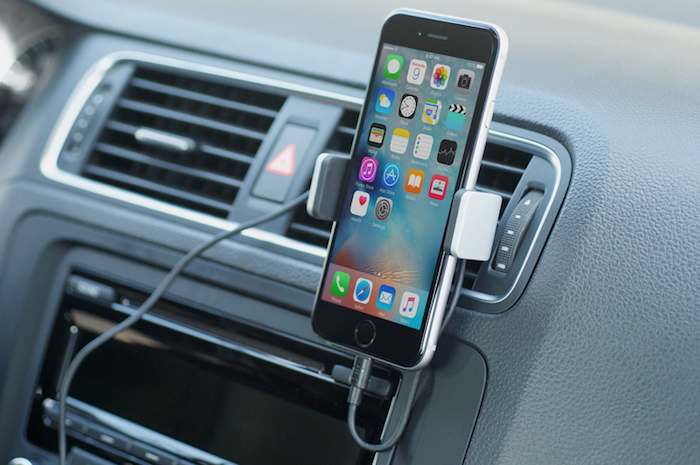 The Belkin Vent Mount is perfect for people who use their smartphone as a GPS. It is a low-profile mount that clips into the air vent of your car. Having your smartphone mounted while driving is much safer for when you have to change a song, check on directions or respond to messages (with Siri!). The Vent Mount is incredibly easy to setup compared to some other car smartphone mounts which rely on suction or adhesives.
$24.99
---
Zimri Bluetooth Speaker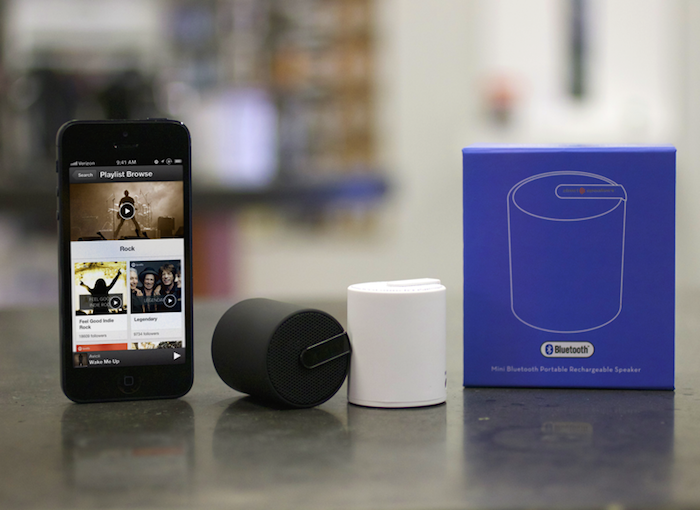 The Zimri Bluetooth wireless speaker has big sound for its small size. Perfect for any music lover. It's small, compact size makes it incredibly easy to carry with you on-the-go. Zimri is available in black and white and also comes with an auxiliary cord, allowing you to play music off Zimri from non-Bluetooth compatible devices.
$39.99
---
PowerBeats2 Wireless Headphones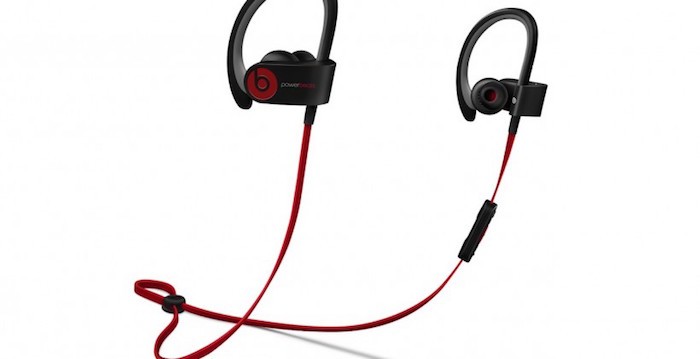 If you have an athlete, runner or gym enthusiast in the family, the PowerBeats2 wireless headphones are a perfect gift for this holiday season. With a 6-hour rechargeable battery, adjustable ear hooks, remote talk features and wireless Bluetooth connectivity, the PowerBeats2 are a perfect blend of comfort and quality.
$199.95
---
Apple TV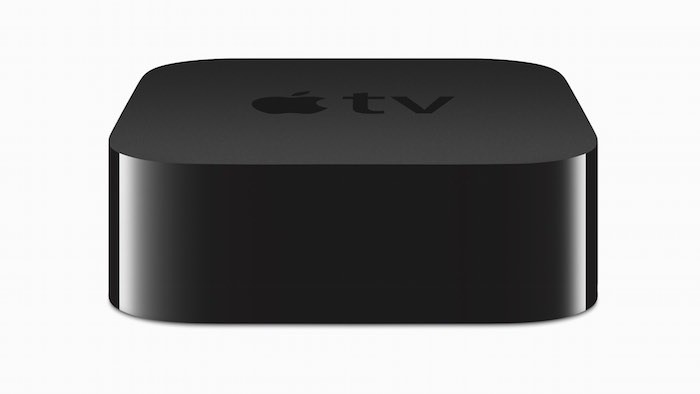 Give the gift of Apple TV this holiday season. Apple TV is a smart streaming box that gives you access to awesome channels such as Netflix, Hulu, HBO GO and more. The recently launched Apple TV 4 includes a Siri-compatible remote, allowing you to search through content with ease. With a fully-integrated app store, Apple TV 4 gives you access to tvOS apps, games and more. Apple still carries the Apple TV 3 for those who simply want to take advantage of Apple Tv's built-in channels and stream content from their Apple devices to an HD TV.
Apple TV 3: $69
Apple TV 4: Starting at $149
---
Just Mobile TopGum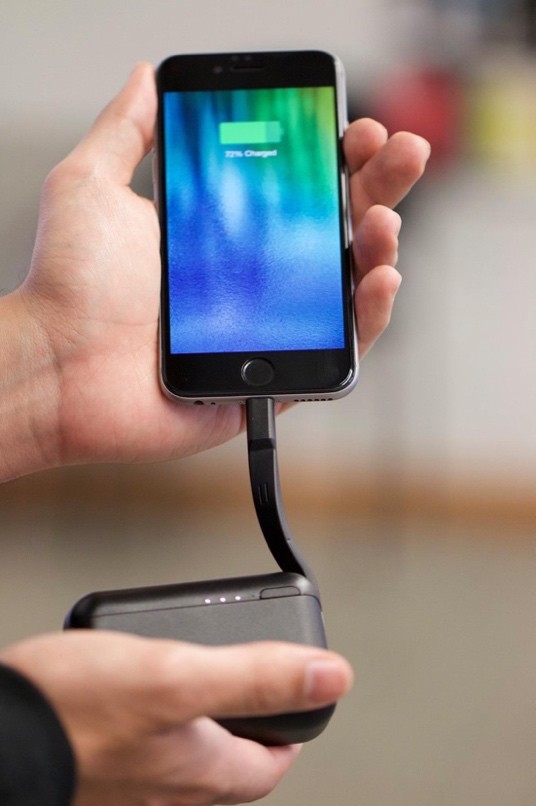 Just Mobile TopGum is a portable battery pack for your smartphone and other devices that charge via USB. It has a built-in Lightning connector that makes charging an iPhone 5 or above easy. A dedicated charging docks makes TopGum easy to juice up and the battery contains enough power to charger your iPhone three times from 0 to 100%.
$79.95
---
Olloclip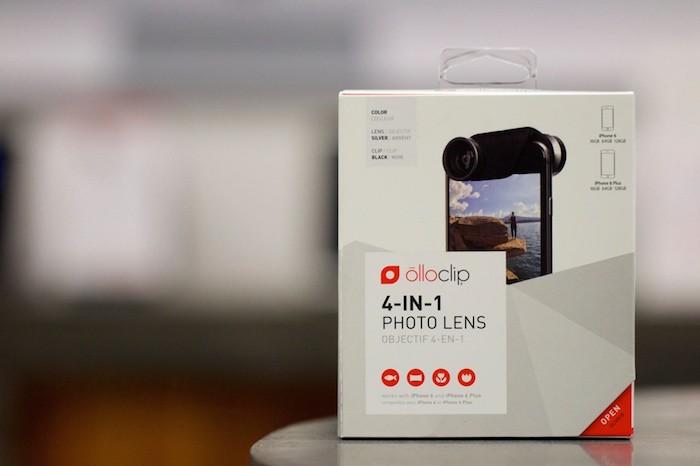 Olloclip is perfect for any photographer. With the option of using a fisheye, wide angle, or macro lens - Olloclip allows you to take jaw-dropping photos with your iPhone.
$79.99
---
LaCie Fuel Wireless Hard Drive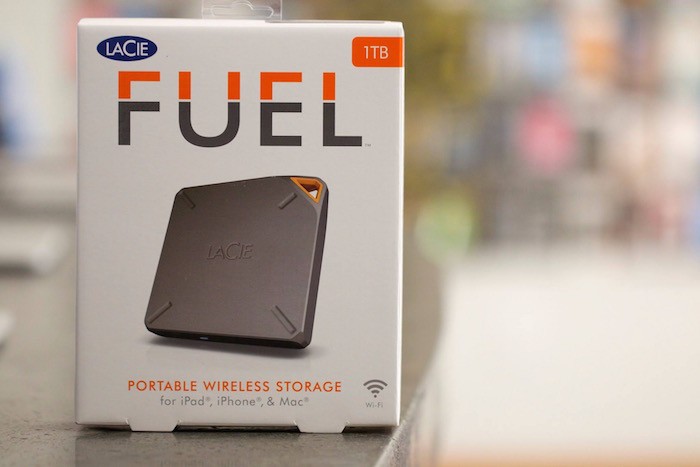 The LaCie Fuel Wireless Hard Drive is perfect for anyone who needs more storage space. This hard drive is WiFi connected, so it allows you to access its content remotely, without need for a cable. LaCie also offers a free iOS app that will allow you to view photos and videos store on Fuel, directly from your iPhone.
$179.99
---
iPhone 6s and iPhone 6s Plus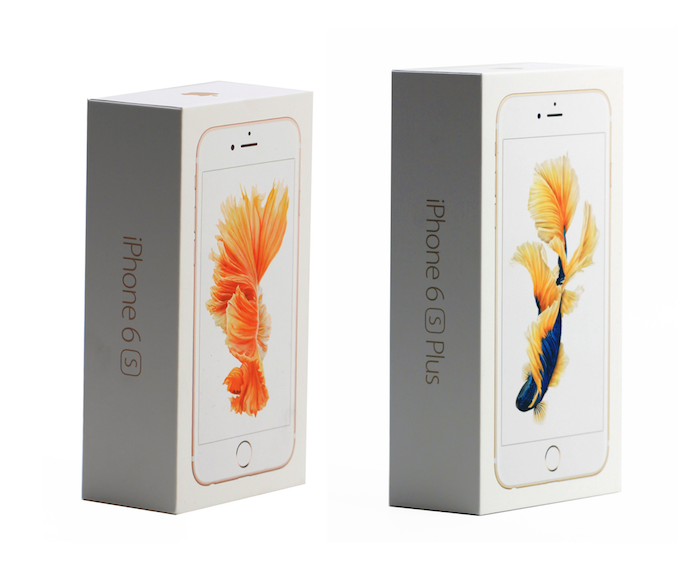 With a 12-megapixel camera, Force Touch, Live Photos and much more - iPhone 6s is a phenomenal phone. A great upgrade or great first iPhone. Available in Space Gray, Silver, Gold and Rose Gold colors. iPhone 6s and 6s Plus storage options are 16GB, 64GB and 128GB.
Starting off at $27.04 a month on Verizon Device Payments or $199 with a 2-year contract
---
iPad Pro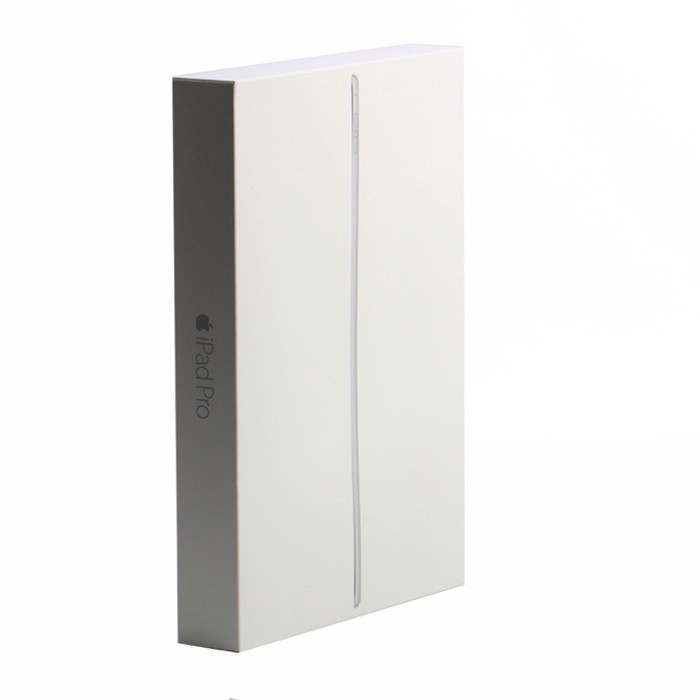 iPad Pro is largest iPad ever made, boasting a stunning 12.9-inch Retina Display. iPad Pro is also very powerful, featuring an A9X 64-bit processor. Unleash creativity this holiday season with the gift of iPad Pro. Available in Space Gray, Silver, and Gold. iPad Pro comes in 32GB WiFi, 128GB WiFi and 128GB WiFi + Cellular configurations.
Starting at $799
---
MacBook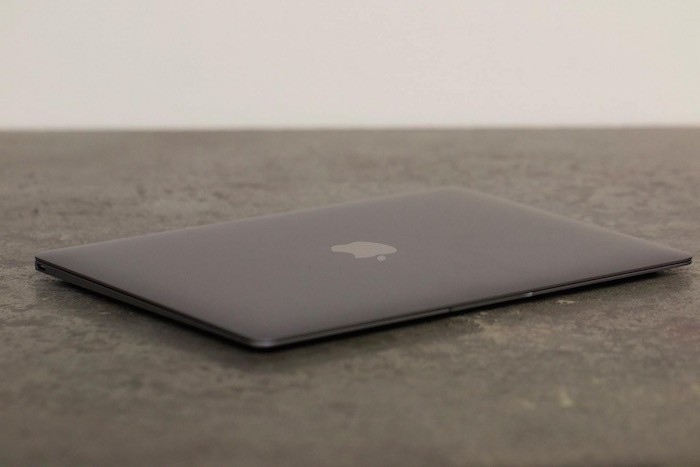 Weighing in at just 2.03 pounds with a 12-inch Retina Display, MacBook is lightweight, stylish and extremely portable. MacBook is available in Silver, Gold, or Space Gray, and is ready for any traveler or Mac-lover alike. Standard configuration includes 8GB RAM and 256GB of flash storage.
Starting at $1,299
---
We hope this gift guide helps you with choosing the perfect gift for a family member or friend. If you have any questions about the products we have listed, please do not hesitate to leave a comment below!