TiVo, the popular TV recording device, released a new iOS app Tuesday with the ability to AirPlay content wirelessly directly to Apple TV. Previously, TiVo blocked AirPlay capability through its iOS app.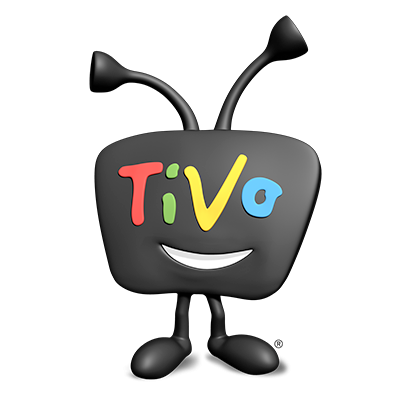 "TiVo Inc., a global leader in next-generation television services, has announced that for the first time TiVo users can access their content on TV via a third party consumer electronics device, giving entertainment junkies an amazing multiscreen experience. TiVo users can now stream their recorded shows to Apple TV via AirPlay. TiVo users have yet another way to watch their favorite shows, on another screen, wherever they are."
What is Apple TV?
For those who don't know, Apple TV is a $69 box that connects to your TV via HDMI and lets you enjoy all your Movies, TV Shows, Music, and Photos on the big screen. You can choose between channels like Netflix, Showtime, HBO, Youtube, WatchESPN and many more. Apple TV also lets you AirPlay content wirelessly from any supported Apple device (Mac, iPhone, iPad, iPod Touch). You can even mirror your device's entire screen with minimal latency.
Using AirPlay with the New TiVo App
Using Airplay with the TiVo app is easy. First, make sure the TiVo box, Apple TV and iOS device are on the same WiFi network. Next, open Control Center by swiping up from the bottom of the iOS device's screen. Tap AirPlay and choose Apple TV (or whatever you named your Apple TV). Enable Mirroring. Then, just choose your favorite show in the TiVo app, and voila!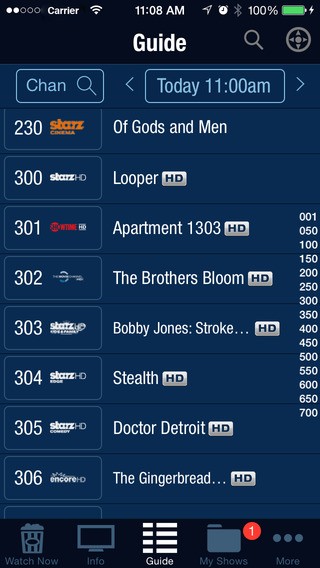 TiVo's new AirPlay compatibility works well with a multi-TV setup. For example, one family member could watch a show using the TiVo box on the living room TV, while another watches a different show in another room via Apple TV, all powered by TiVo.