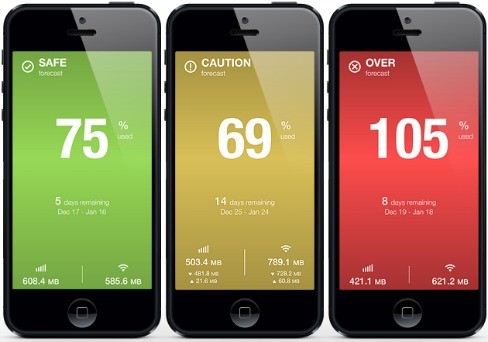 Have you run out of your cellular data for the month and wish that you would've been warned before it was too late? Going over your monthly data allowance can be costly. Want to avoid this from happening? Well, there's an app for that! DataMan Next is an app that works great for showing you how much data you have used and how much data is left over for the month. This will help you monitor your data usage and can potentially save you a lot of money on your phone bills.
At a quick glance, DataMan Next will tell you if you're safe or if you're using too much data and about to go over your limit. The app has a simple, easy-to-read design that contains all the neccessary bits of information you need to monitor your data usage throughout the month. Dataman Next is $1.99 in the App Store.
How to Set Up DataMan Next
1. Select your billing cycle type for your cellular carrier - either monthly, 30 rotating days or weekly.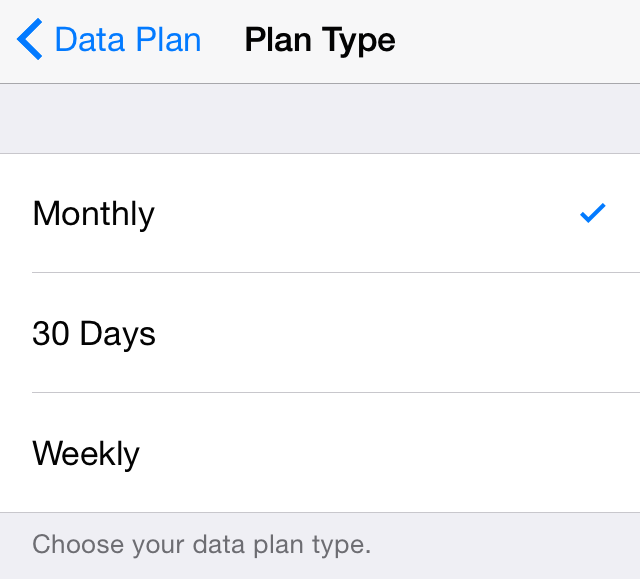 2. Select the start date of your billing cycle.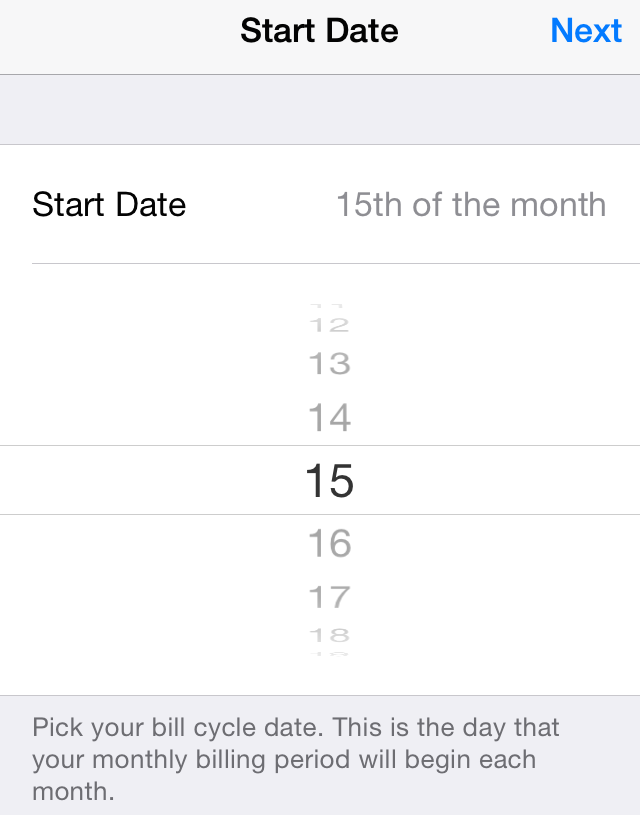 3. Select your monthly data allowance.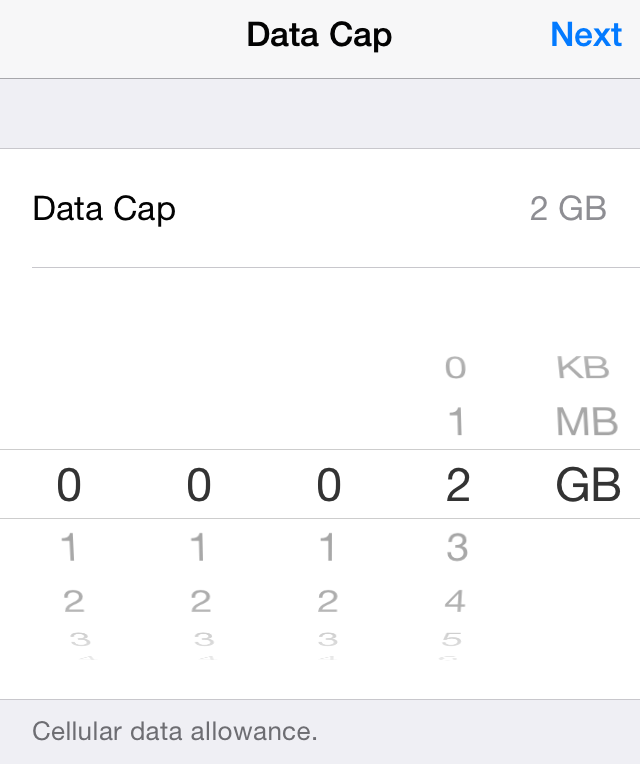 4. Select how much data you have already used in the current month (optional).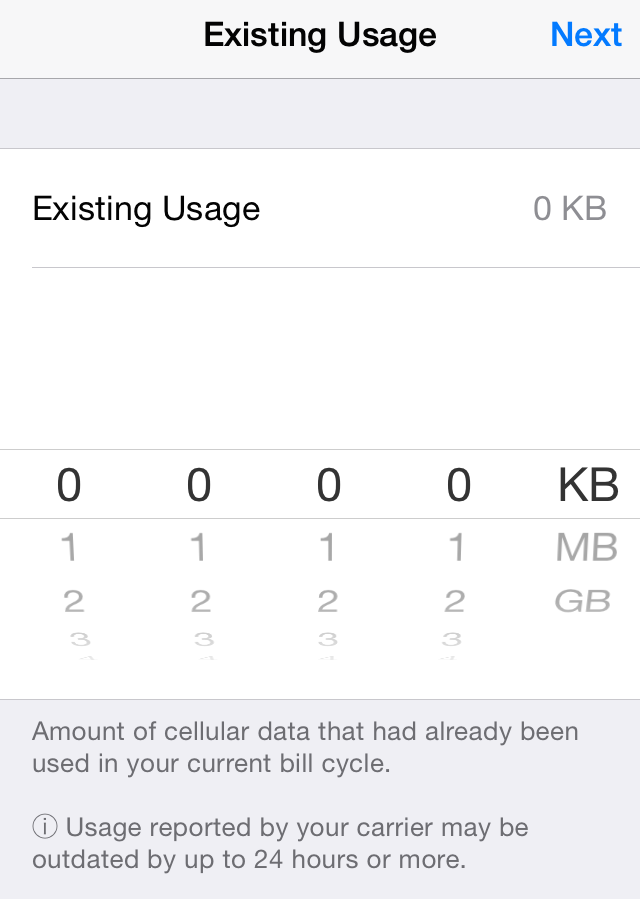 Using DataMan Next
Swiping left within the app will take you to the app settings, where you can change all of the things that you just set up. Swiping up within the app will show you your billing cycles and how much cellular data you used on your cellular service or over WiFi (which does not effect your cellular usage).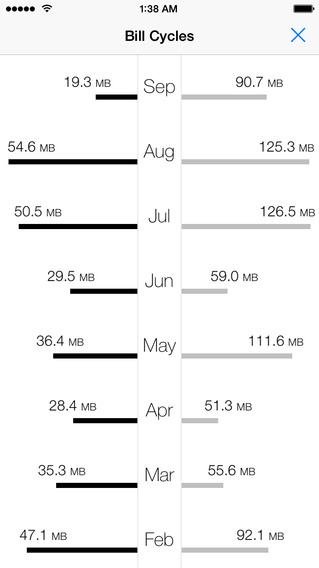 If you are projected to go over your cellular data allowance, DataMan Next will display a blue screen warning you with a "Caution" forecast icon in the top-left corner of the app. If you are in danger of going over your cellular data usage for the month, it will show you a red background with a "Danger" forecast icon in the top left corner.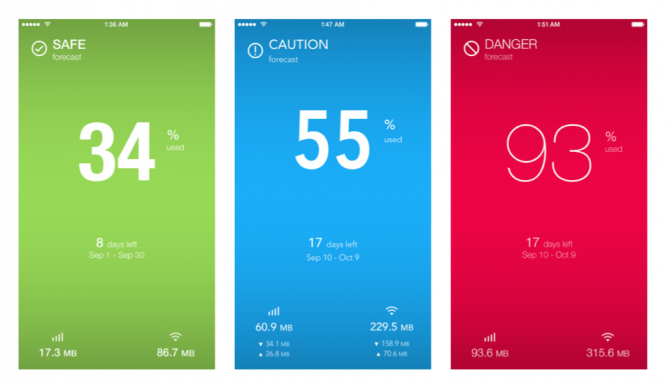 In iOS 8, DataMan Next allows you to install a widget in the "Today" section of the Notifications drop-down pane to quickly show you how much data usage you have left for your current billing cycle.

That's it! DataMan Next is very simple and easy to use and understand. By using this app, you can potentially avoid pesky data overages and save money on your mothnly cell phone bill.
---
Do you use DataMan Next? If so, what do you think, about it? Do you have any other means of monitoring your cellular data use? Let us know in the comments below!