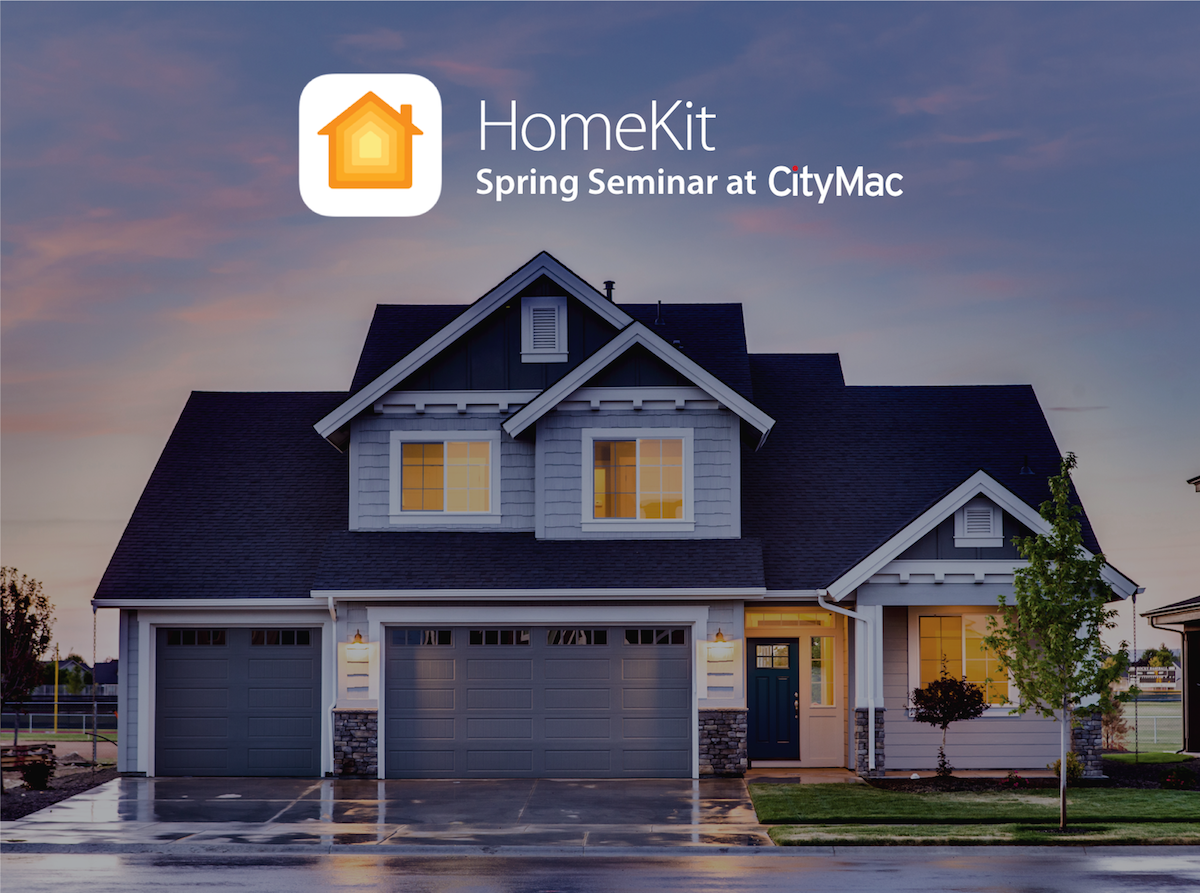 Apple's HomeKit™ allows you to control everyday utilities in your home right from your phone with ease.
Join us March 11th at 10:00am for a special one day seminar at CityMac. Enjoy an introduction to Apple's HomeKit, Home app and some of the latest smart-home accessories.
Space is limited, reserve your space today!

Bellingham, WA

Burlington, WA

Kirkland, WA

Issaquah, WA

Portland, OR

Colorado Springs, CO

Asheville, NC

Biltmore Park, NC

Wilmington, NC

Myrtle Beach, SC
---