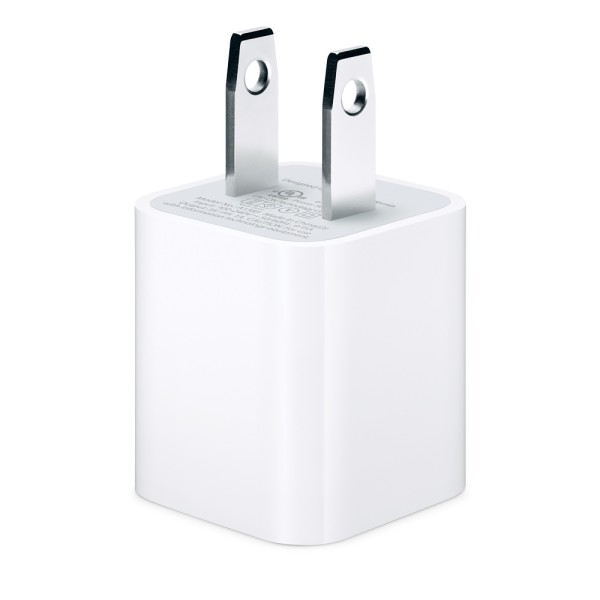 Apple 5W USB Power Adapter
Featuring an ultracompact design, this power adapter offers fast, efficient charging at home, in the office, or on the go. It works with any iPhone, iPad mini, or iPod model.
Important note:
This USB Power Adapter has fixed prongs for use in the U.S., Canada, Japan, Taiwan and parts of Latin America.
New user? Call us toll-free at 844-241-7575
Due to Apple's policies for authorized resellers, you must be a prior CityMac retail store customer to purchase Apple products online. If you are a prior customer, go ahead and sign in first before placing this item in your cart. If you are new to CityMac and would like to visit us, call us.
Already a member?