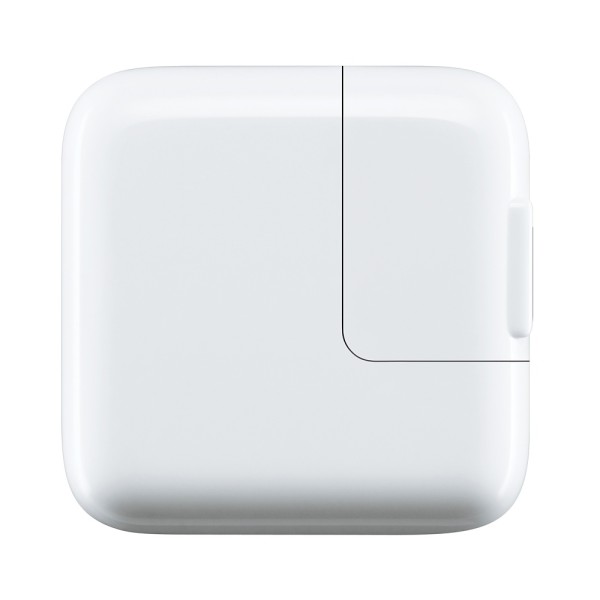 Apple 12W USB Power Adapter
Use this compact and convenient USB-based power adapter to charge your iPad with Retina display at home, on the road, or whenever it's not connected to a computer. You can connect the adapter directly to your iPad via the Lightning connector.
Featuring a compact design, this power adapter offers fast, efficient charging. It also charges iPhone and all iPod models.
New user? Call us toll-free at 844-241-7575
Due to Apple's policies for authorized resellers, you must be a prior CityMac retail store customer to purchase Apple products online. If you are a prior customer, go ahead and sign in first before placing this item in your cart. If you are new to CityMac and would like to visit us, call us.
Already a member?