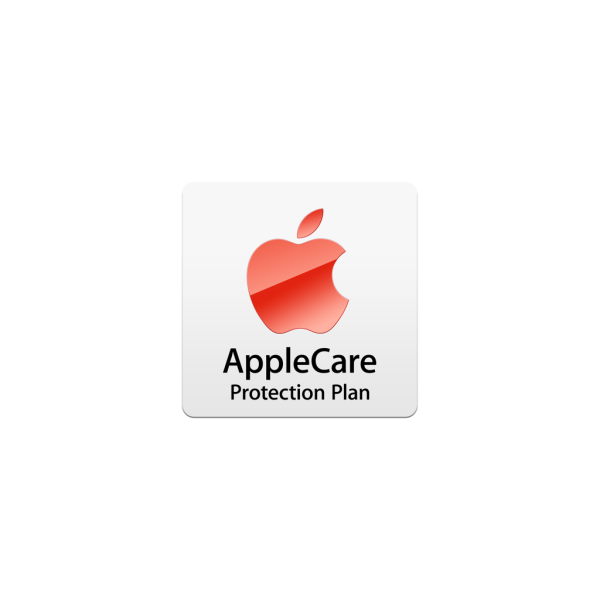 AppleCare Protection Plan for MacBook / MacBook Air / 13″ MacBook Pro – Auto-enroll
AppleCare Protection Plan
For up to three years from your computer's original purchase date, the AppleCare Protection Plan gives you direct, one-stop access to Apple's award-winning telephone technical support for questions about Apple hardware, OS X, iLife, and iWork. And you get global repair coverage for your Mac — both parts and labor — through convenient service options.
We've even made it easy to enroll. In fact, you don't really have to do anything. When you purchase the AppleCare Protection Plan with a new Mac, you'll be automatically registered in the plan. Shortly after your new Mac ships, we will mail you an AppleCare Welcome Packet, which includes your Proof of Coverage, as well as a Getting Started Guide with plan terms and conditions.

New user? Call us toll-free at 844-241-7575
Due to Apple's policies for authorized resellers, you must be a prior CityMac retail store customer to purchase Apple products online. If you are a prior customer, go ahead and sign in first before placing this item in your cart. If you are new to CityMac and would like to visit us, call us.
Already a member?